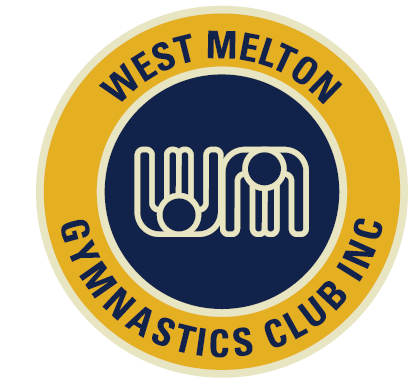 Welcome to West Melton Gymnastics Club
Welcome to our vibrant gymnastics club! The West Melton Gymnastics Club has been providing high quality gymnastics tuition to gymnasts in the Selwyn district for over 10 years.
Founded and lead by Head Coach Pam Higgins, the club offers a full range of recreational gymnastics classes from Preschoolers through to Elite level, and Trampolining on both Double Mini and Full Size Trampolines. Our club has a strong reputation for excellence and focus on technique and form.
After many years operating out of the old West Melton Community Centre, due to ever increasing demand, we now have our own dedicated gymnastics facility in Rolleston.
Learn more about our club and get to know our coaches and committee here
12th Sep
Hello everyone What a great competition on Sunday. Congratulations to all our gymnasts who competed, you were amazing! Please find the results attached - click on the images to see each grades results Once again West Melton Gymnasts took
[more…]