WMGC Apparel
Hoodies and other apparel
For club apparel, we have partnered with our local sports store Magnitude Sports.
Check out these WMGC hoodies, perfect for keeping warm before and after class, wearing to competitions, or anytime really!
Click here to find out more and to purchase.
All merchandise purchased provides a small rebate back to our club, where every little bit of support helps our non profit community run club
(WMGC bags coming soon)
Please let us know if there is any other types of WMGC merchandise you would like to see available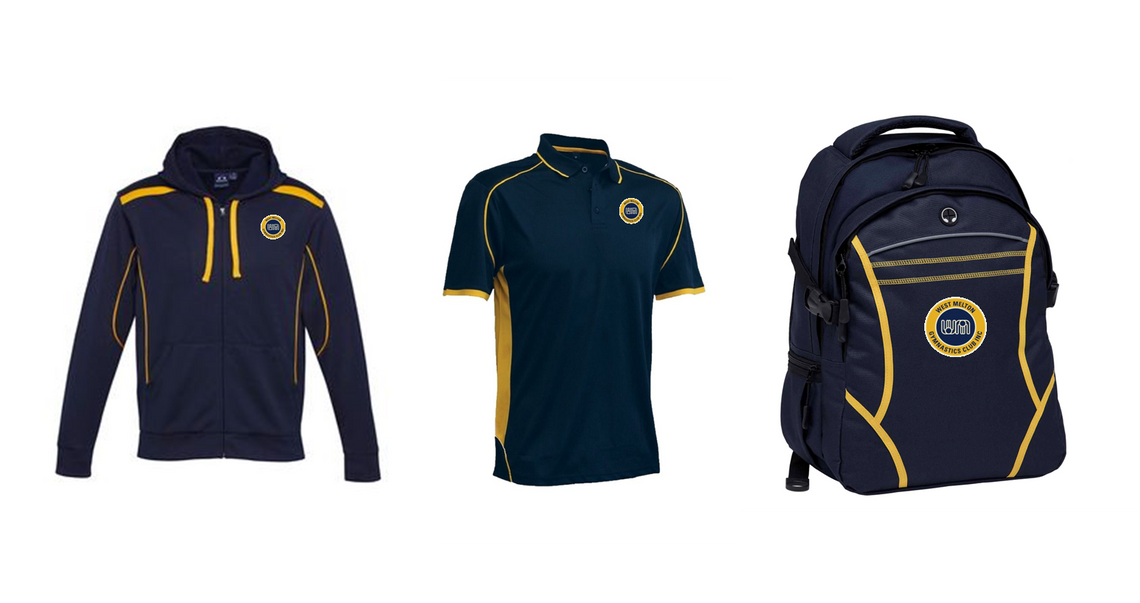 WMGC Competition Leotards
Our competition leotards are required to be worn by gymnasts that compete at local competitions - see the most recent photos in the Gallery to see these leotards.
To arrange to try on or to order a club leotard, please contact Andreana at leotards@westmeltongymclub.nz